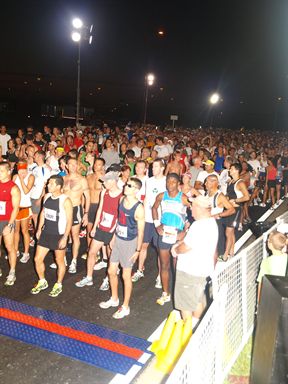 Welcome Seminole Heights Runners!
The Seminole Heights Running Club is a club to unite people who enjoy running and want to socialize with other runners in the Tampa area. If you live in the Seminole Heights or surrounding Tampa area come out and meet with individuals who enjoy running like you.
The running club will have several weekly run meets. Soon, the club will meet every Wednesday and Saturday morning. The Wednesday night meetings start at The Independent @ 6:30 PM and we will run a 5k and then socialize at The Independent afterwards. You can bring along friends as this is a social club! The Saturday runs meet downtown Tampa @ 6 AM in front of the Glazers Children's Museum. We will divide into pace and distance groups and run along Bayshore Blvd. and throughout downtown Tampa. Check out the race events page to view races in the Tampa area.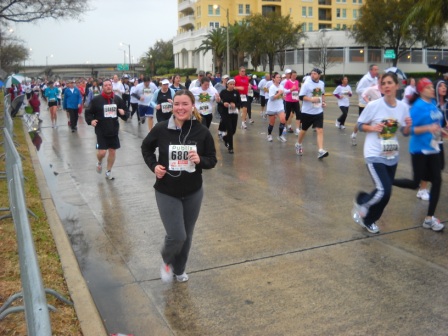 Why Run? Running is a great way to add exercise into your routine and it is one of the best ways to burn calories. Running is more fun than most think and helps clear the mind. If you don't believe me, then come out to a meet and try a 5k with us.

Currently, it is free to join the Seminole Heights Running Club as it is in its infancy. In the future, there will be a way to contribute donations to help with maintenance costs but it will be completely volu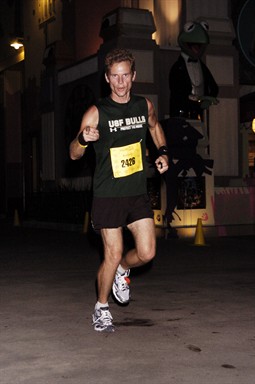 ntary.

If you have any suggestions or comments, please use the contact page and send us your suggestions. Thank you for viewing this site and I hope to see you at a meet.