Seminole Heights Running Club Meets!
Wednesday Night Meet
We our first Official Wednesday weekly meet at The Independent in Seminole Heights near downtown Tampa, check out the Pictures. Starting on Wednesday, December 15th, the club will meet every Wednesday night starting at 6:30 PM at The Independent. We will run various courses and paces ranging from a 5k to a 1 mile walk and then socialize at The Independent afterwards. You can bring along friends as this is a social club!
Meet Address: 5016 N Florida Ave, Tampa, Florida 33603

Course Map
Saturday Morning Meet
The Saturday runs meet downtown Tampa @ 7:00 AM in front of the Glazers Children's Museum. We will divide into pace and distance groups and run along bayshore and throughout downtown Tampa. This meet will have various distances and routes, the course map is a 11.5 mile run but these runs will be in the range of 10-26 miles.
Meet Address: 110 W. Gasparilla Plaza Tampa, FL 33602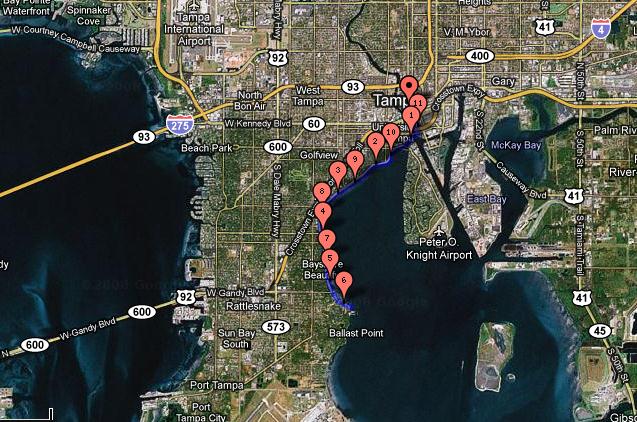 Course Map
Who to look for?
Look for me, Ken Young. I will be the point of contact for the weekly meets. You can E-mail me at ken.g.young@gmail.com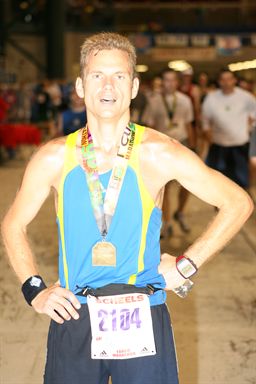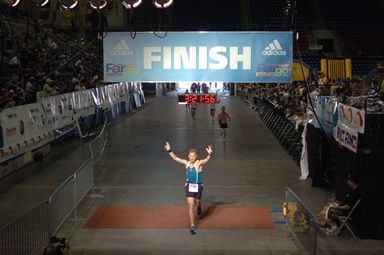 If you plan to attend a Seminole Heights Running Club meet, please fill out the waiver prior to your first run: Running Waiver